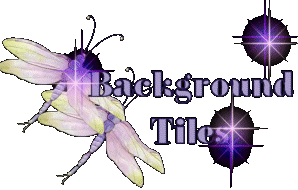 "Hold faithfulness and sincerity as first principles."
Home 2 3 4 5 6 7 8 9 10 11 12 13 14 15 16 17 18 19 20 21 22 23 24 25 Next
Welcome to my collection of background tiles that I've made using a combination of different methods, software and filters. They are quite useful, not only in backgrounds for the web, but also for use in personal projects like stationery, recipe cards, postcards, envelopes, bookmarks and gift-cards, to name a few uses. If you would like to any of them for totally non-profit purposes, please feel free to click on the smaller image to view the large tile. Right-click on the large tile and select to "save as". Remember to place it in a convenient location so you will be able to find it later to use when you need it. Thanks for visiting.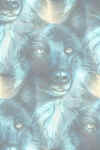 None of the images on this site are for re-publication or for the purpose of profit. They are a collaboration collected throughout the internet. If there is an image here that you feel should not be posted, please contact us so we can attempt to resolve any conflicts. Thanks. Additionally, we can not account for each and every image collected and represented here on this site, so please do accept our gratitude for the amazing and wonderful artwork and hope that there is no problem with its use. Thanks once again. Please enjoy the site. We appreciate your visit.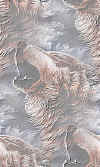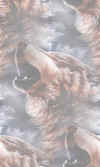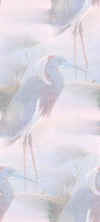 Home 2 3 4 5 6 7 8 9 10 11 12 13 14 15 16 17 18 19 20 21 22 23 24 25 Next
copyright© 2005 / Dawg Web Designs ™